2022/2023 I saw these movies & documentaries all dealing with feminism and patriarchy in differnt ways.. I enjoyed all them and thus like to recommend them!!
Check out the trailers and basic infos:
Die Frauen*bewegung ist die erfolgreichste soziale Bewegung des 20. Jahrhunderts und hat alle Gesellschaftsschichten erfasst. Ihre Errungenschaften haben nicht nur bessere Lebensbedingungen für Frauen* erkämpft, sondern unsere Lebensweisen und unsere Ideen von Zusammenleben radikal verändert. Und obwohl feministische Debatten wie #metoo in der Mitte der Gesellschaft angekommen sind, hat der Begriff "Feminist*in" immer noch einen negativen Unterton.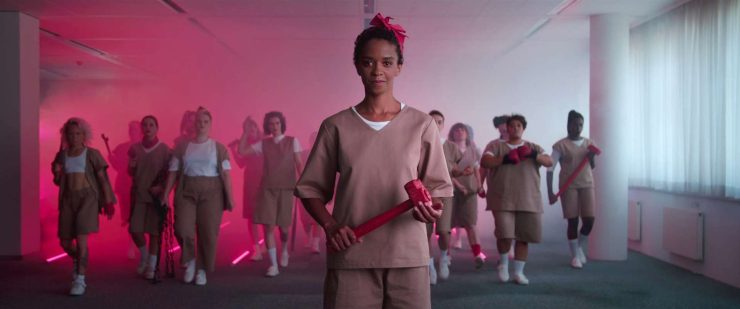 "Der Dokumentarfilm FEMINISM WTF (What the Fuck) schlüsselt auf, welche Themenvielfalt 2023 unter dem Begriff Feminismus verhandelt wird. Die Experts aus Politik- und Sozialwissenschaften, Männlichkeitsforschung, Gender-, Queer- und Trans-Studies gehen der Frage nach, wie wir alle zum Aufbrechen von Macht- und Abhängigkeitsverhältnissen beitragen können, um eine solidarische Gesellschaft der Vielen zu sein. Dabei geht es um viele aktuelle Debatten: Warum sprechen wir immer von nur zwei Geschlechtern? Warum müssen Frauen* den Großteil der unbezahlten Haus- und Kindererziehungsarbeit machen? Warum sind Kapitalismus und Feminismus ein Widerspruch? Was hat der europäische Kolonialismus mit den heutigen Ideen von sexueller Freiheit und rassistischen Stereotypen zu tun? Wieso brauchen wir Feminismus, um das Klima zu retten? Und warum engagieren sich eigentlich so wenige Männer für den Feminismus? In FEMINISM WTF setzt Regisseurin Katharina Mückstein die Expert:innen in einen filmischen Dialog mit Musikvideo-Sequenzen zum elektronischen Soundtrack von Tony Renaissance: die ästhetisierten Tanz- und Performance-Motive brechen mit den gängigen Vorstellungen von Pop-Feminismus und entwerfen lustvolle, neue Bilder von Körper und Geschlecht." [https://stadtkinowien.at]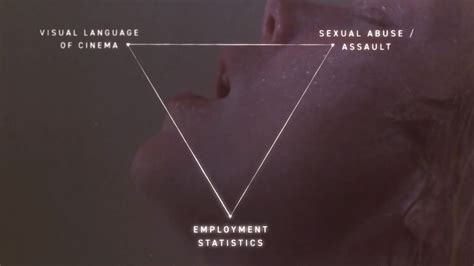 " … a fierce and focused polemic reviving the subject of the "male gaze" for the #MeToo era…. Menkes shows us that the way the camera looks at women, and everything else, is not a transparent, value-free business. On the contrary: with men so overwhelmingly in charge, it is an activity of coercion and imposition, determined by gender politics. And sexuality as it appears on screen is not the natural, unmediated free expression of equal pleasure, but deeply embedded in male power relations……'Brainwashed' is a bracing blast of critical rigour."   [Peter Bradshaw in The Guardian Oct 15, 2022 via ninamenkes.com]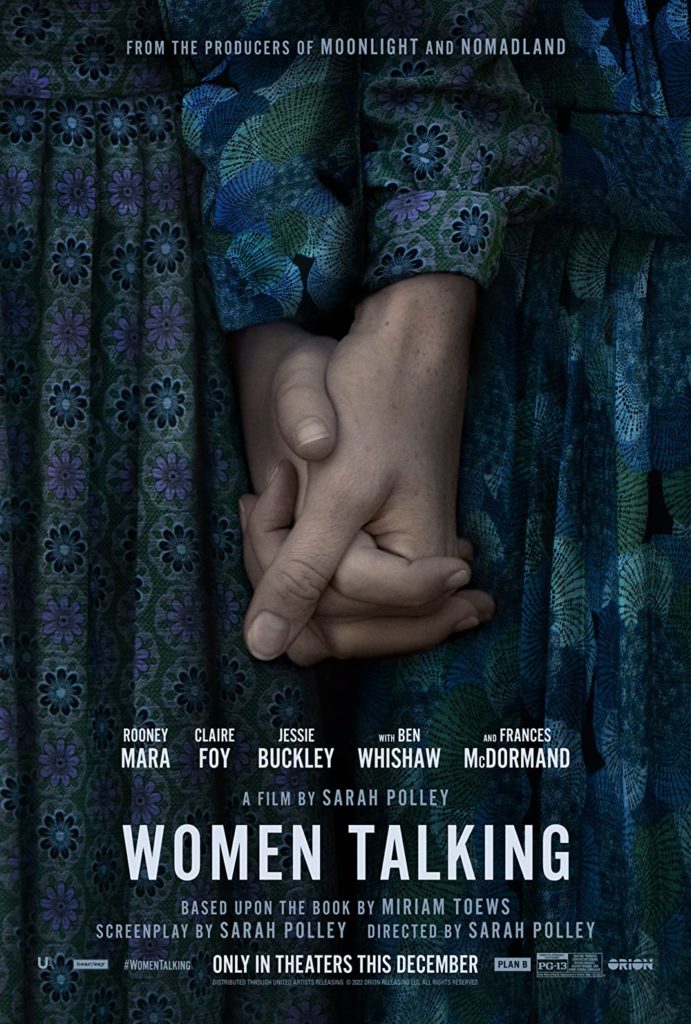 "A decade ago, a conspiracy involving sexual abuse within a Mennonite community was uncovered. Seven men had been raping more than a hundred women, using powerful drugs to put them to sleep and blaming the acts on supernatural incidents. Miriam Toews, a woman raised in a community just like this one, wrote a novel about the case, but from a different, provocative angle. Instead of writing about the crimes themselves, she imagined their consequences. WOMEN TALKING mostly takes place in a barn and deals with eight women discussing what happened and trying to decide what to do about it. (…) With a great cast and a compelling "case", this film could be seen in stylistic terms as a female version of the classic TWELVE ANGRY MEN, although the characters here are risking their own lives with the decision they take. This is a story about a crime, but it's also about centuries of injustice". [Chaiya Thongthang via https://www.viennale.at/en/film/women-talking]
True story behind women talking: