There will be a bookpresentation of "Utopie und Apokalypse in der Popmusik. Gabber und Breakcore in Berlin" organized by Remote CTRL & Reclaim The Core presenting a bit of the content, and especially the Fuckparade, as there is still the Streetparade in Zürich, the biggest rave-demo in Europe. I will also talk about Gender, play some tracks and videos.
"It is one of the few investigations with scientific claim about our small subculture and we are looking forward to your lecture before the rave!" (fb-event)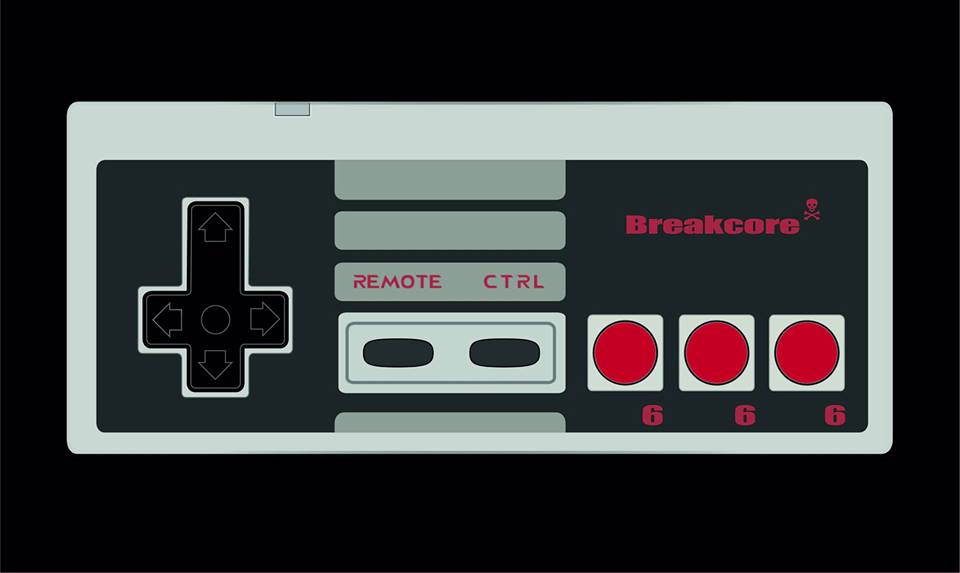 The evening starts at 20pm with the presentation and later discussion with the invited musicians and the audience.  Beni Achermann (Reclaim The Core, Basel) will do the moderation.  This is followed by my dj-set (Breakcore /Gabber) to warm us up for the upcoming night that has a remarkable line up. Dancers and listeners are asked to report to the dancefloor by remote controled energy flash. As the party will last until 8am and to transform our heads into echorooms.
Here are the fb-event-links:
Remote CTRL  & Präsi/ Diskussion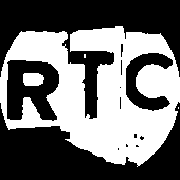 Remote CTRL #006:
20:00 Doors open
20:15 Introduction by Benedikt Achermann (Reclaim The Core)
20:30 Presentation
21:15 Exchange and discussion with organizers and guests
> RAW STATE / STRIKE RECORDS, exLEpäng (DE)
> BASSICK / HARTGEBALLER, exLEpäng (DE)
> RAM / HARTGEBALLER, STRIKE RECORDS (DE)
> ACRITER / FUCKPARADE, SUBLAN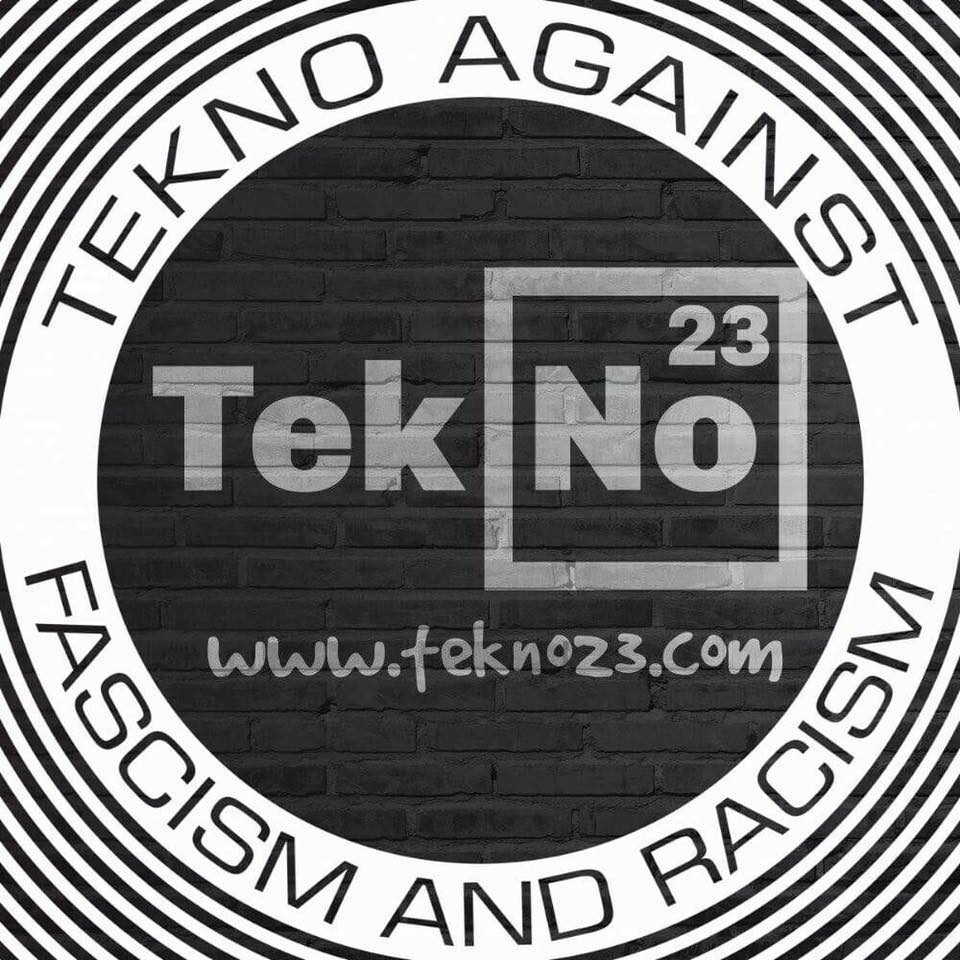 D (DE)
> THE MASSACRE / TNI (CH)
> ZEUGE / PEACE OFF (DE)
> ACID WATERFALLS / RECLAIM THE CORE (CH)
> JUKEBOX UTOPIA (AT/ DE)
The event will take place at Provitreff and looking at the venue and booking I will feel very much at home there.