"The ZK/U Berlin (center for art and urbanism Berlin) concept and practice were initiated by the artist collective and non-profit organization KUNSTrePUBLIK e.V.. The association managed to become the owner of the former railway depot and holds a 40 year lease on the ground. KUNSTrePUBLIK's concepts and projects are equally focused on local involvement and global exchange. The two-story section of the depot was completely refurbished by summer of 2012 to accommodate individual artists, practitioners and urban researchers – or collaborative groups." (ZK/U Homepage)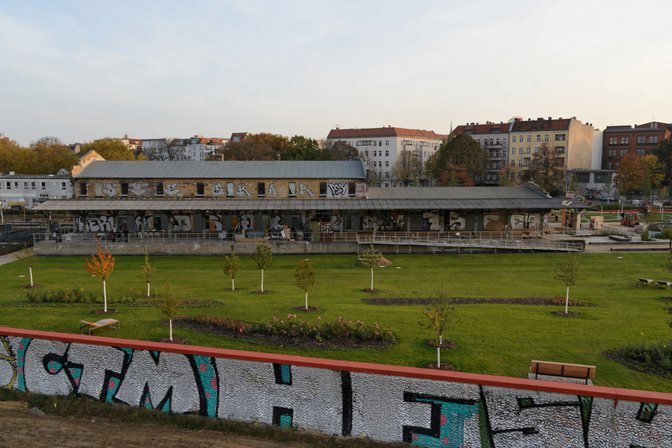 Besides residencies the  ZK/U fosters projects, one of its recent projects is the ZK/U Fact Finding Committees. ZK/U invited for its third UA/ report issue Reclaim Club Culture (Lena Fritsch, Larissa Krause, Thomas Lehnen, Michel Klaus Sperber, Jule Roschlau) to investigate solidarity practices in the fields of arts, activism and alternative (club-)culture. Committee leadership will edit the cross-medial zine (final report of the fact-finding committee) scheduled to appear in print for OPENHAUS+.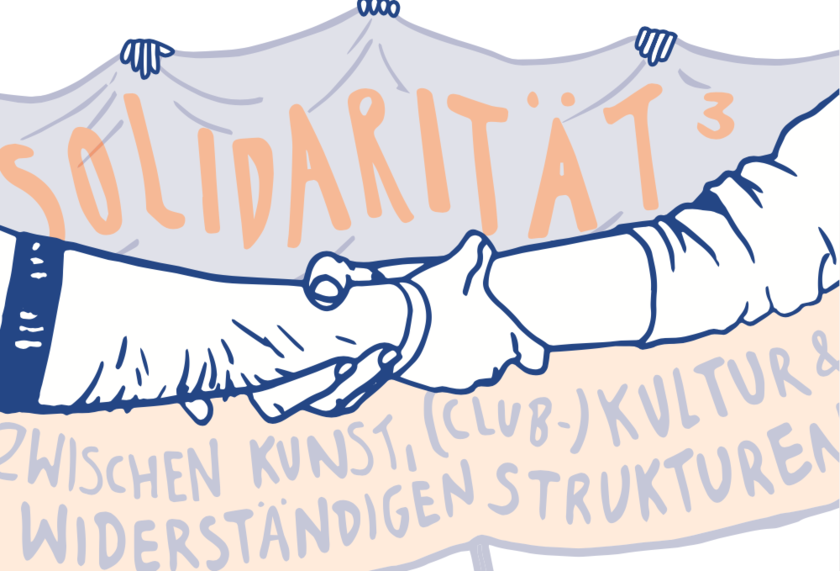 "The focus of the 3-months-long research project is set by a team of activists who are involved in the scene of alternative clubculture (non-profit orientated) and anti-fascist protest movements – primarily based in Berlin. Moving and working within these field, which evolved from years of producing (club-)culture, arts and anti-capitalistic resistant structures, enables the team to investigate a newly emerged voice on the current streams of activism. The UA#03 will explore what this means in terms of political action for future protests and actions. The aim is also to inspire, motivate, support and critically examine practical examples, impacting stakeholders and initiatives – Berlin-based and beyond". (ZK/U Homepage)
The thrid issue features a range of topics and short articles, and contains an article of mine about the Fuckparade Berlin (pp 32-33). The article is in German, but other articles are in English as well as the introduction.
Download the Magazine via ZK/U