Sound System Culture closes its event series of 2021 with a great day full of concerts, djs sets and a panel talk near Warschauer Brücke:
"As we had to postpone our September date, here we are with our promised panel discussion, an exquisite lineup and more noisy glitches – this time in the lovely heated and atmospheric Cura Berlin (@curaberlin ) space.
We'll open up with our discussion panel on 'Solidarity Networks in Te(k)no Communities' with three amazing music activist collectives Rave Base e.V., Rave for Good and Witches are Back
The talk will be moderated by the author, radio host and music-ethnologist Bianca Ludewig aka Jukebox Utopia, who had joined us in 2019 for our Mensch Meier special with a lecture on Berlin's gabber and hardcore scene. This time we are happy to have her as a proficient speaker to lead the debate.
For the musical follow-up we invite you to two hybrid-live acts before the final dances.
Experimental sound artist Mrigasheera will open the session with a dreamy noise scape full of vibrations and virtuous sound waves, while 2/5 Bz shakes you up by bringing in noriental sound patterns fractured and deconstructed by amen breaks, speech and field recordings.
As to get you into the groove before the club nights, we have the full support by our panel speakers and present to you two dj sets with a wider political aim.
Jaamood, also known as Jaamaan, will get you into the groove with a versatile mix of his smoother deep house sets heading towards techno, whilst giving you the perfect boost for the upcoming evening hours. As for the final, we're granted with a prolific and special session by Suit Kei and Anna Bolena. The perfect kick-off for your follow-up rave night and our exploration of the radical roots of rave in 2021."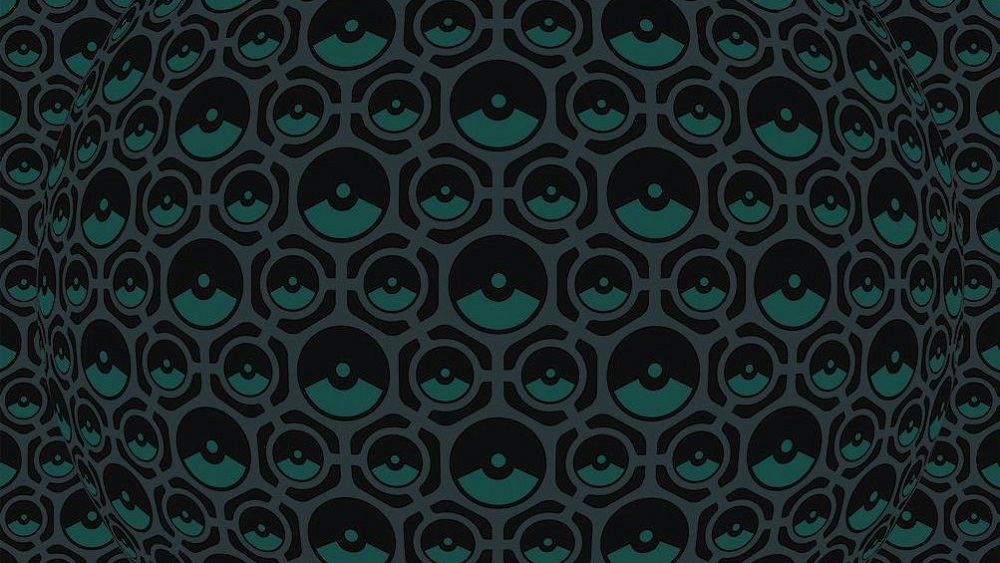 @Cura Berlin, Rudolfstr 18, 10245 Berlin
Entrance: FREE 13.30
Starts: 14.00
14.00 – 15.00 Panel:
Solidarity Networks in Te(k)no Communities with
@ravebase.de
@RaveforGoodOfficial
@witchesareback
15.00 – 16.00 Mrigasheera (live)
16.00 – 17.00 2/5 Bz (live)
17.00 – 19.30 Jaamood
19.30 – 21:00 Suit Kei
21.00 – 22:00 Anna Bolena
Please be aware to bring your negative Covid-Test of the day and mask. We have only limited capacities so come early – registration at the desk