"Don't go to Resonate Festival in Belgrade –  a warning to artists and audiences", posted Thomas Ankersmit on April 17th, a day before the festival started. He writes:
"Phill Niblock and myself played a two-hour concert to a full house at the Resonate Festival in Belgrade in April 2017.
A year later we, among many other participants, still haven't been paid — despite an entire year of empty promises and excuses."
Also Alessandro Cortini, Caterina Barbieri and Abul Mogard have cancelled their upcoming appearances. A number of artists followed after hearing of previous years' payment issues. I spoke to friends in Berlin who were upset about the whole issue and decided to cancel as well.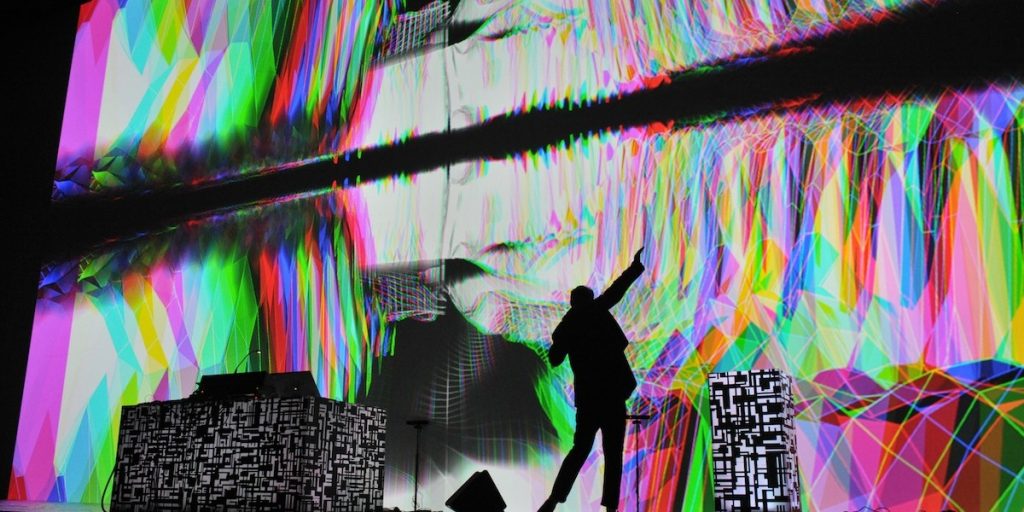 A short article at Resident Advisor states as well that Dutch experimental musician Thomas Ankersmit published the Medium post, writing that "the organization is a tremendous mess," and that "the habit of not paying participants has persisted for years. The team's promises cannot be trusted."
RA states that "in the post he links to a Facebook group organized by artists in Belgrade called Still Unpaid At Resonate Festival. Here a number of local and international artists posted their complaints about payment issues, including pioneering Norwegian ambient musician Biosphere, who played last year".
According to RA also Berlin-based programmer Gene Kogan published on Twitter that he also hadn't been paid for the workshop and lecture he gave last year. Resonate hasn't yet responded to Resident Advisor's request for comment. Also friends from Berlin cancelled their trip or concert due to these issues. Koma electronics also wrote they didnt get paid, neither for materials they brought nor for their workshop. Thus they plan to inform the EU funding bodies.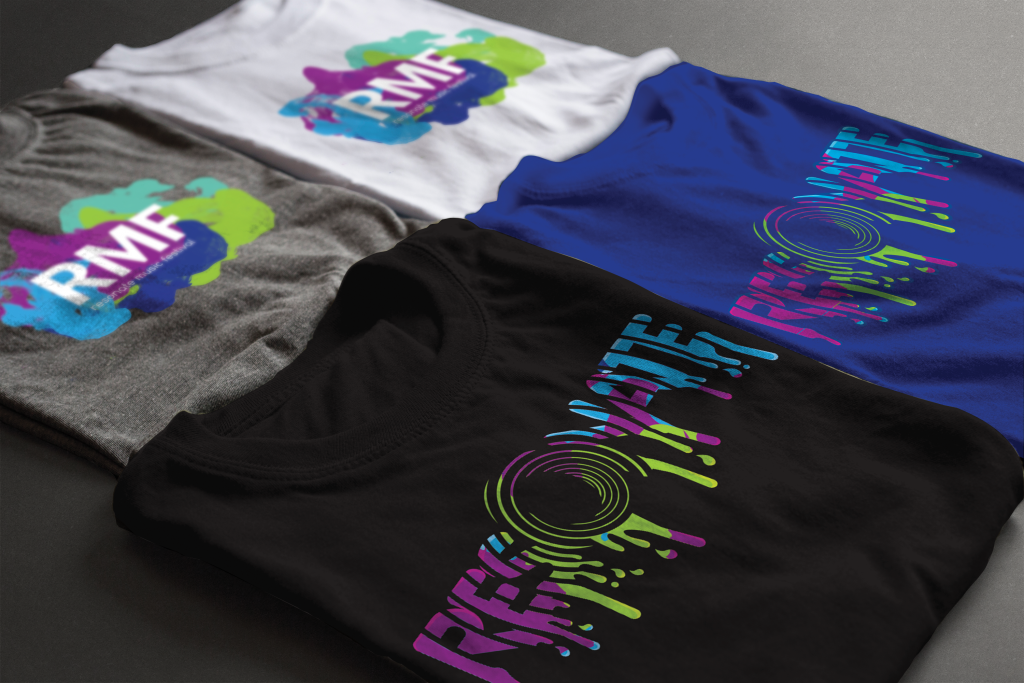 Another Post by keepartevil on April 21st wonders:
The author is not supprised, but disenchanted: "Having attended five years of the festival, I'd grown to love it the way you love an old family cat that still likes a cuddle but won't stop shitting all over your new furniture. At the core of every complaint from attendees was the organisational incontinence that resulted in chaos if you hadn't reached the point where, like my group of fellow attendees, you could throw your hands up in the air and laughingly say, 'Welcome to Serbia!'". The  author continues that rumors persisted and became harder to ignore after 2017 about non-payment of artists – even for the sake of the family feeling. He continues: "Eventually, many of us fell on the side of solidarity with colleagues and friends and agreed we weren't attending this year. Personally, I was undecided until almost two weeks before when I had a conversation with an artist who I had attended the festival with every year (in fact, they were one of the two artists who had introduced me to the festival). I think we made the right decision to not attend this year."
Another collaborator with Resonate from Austria who was still in Belgrade today told me it was due to messy organization and lack of communication (as most of the time). He said Resonate is working on a public reply to the whole issue, which is supposed to be published soon. To me it was super odd to go to Resonate homepage and facebook yesterday not finding a single word about the whole issue, not even the cancellations were mentioned and no timetable for the music programme available. This doesnt seem like a good practice, nor style. I can imagine a lot of scenarios with upset festival visitors…
As Ankersmit already mentions Resonate is an EU funded project and usally things like this are not supposed to happen when public money is involved, thats why so much bureaucracy and officalism is involved in those kind of fundings. Many festivals have to struggle, especially in the
postsocialist countries
, where most of the time no public funding is available from the state or city. But any which way people should get paid and btw not only the artists, also organizers and helpers, which are usually not thought of because its done for passion. And this blurres the line between work and cultural activism. But if funding is involved one wonders
where the money went?
Especially because for most of the people involved in these scenes it is a
precarious situation
and life worlds, and thats why solidarity and reliability or at least open communication is so important. If they wouldn't have had enough money and just told it openly to everybody, maybe most would have supported the festival anyways?
Also it needs to be mentioned that Resonate is an expensive festival, it costs more than most of the festivals I researched even in Austria, and is much more expensive than CTM Berlin, which lasts 10 days! Regarding the low income in Serbia this has to stir up anger if artists remain unpaid, despite full venues, high entrance fees and EU funding.
I am looking forward to what Resonate has to say because organizing a festival is not easy, and maybe giving insight to what went wrong makes this more understandble. And in comparison open communication should be much more easy to do. But not anyones cup of tea as daily experience shows nonetheless. The author of keepartevil concludes: "And yet, despite all the love and affection I have for the old family pet, sometimes you just have to take it out to the backyard and say your fond farewells."
Update 24.4.2018: Resonate posted their statement today, sadly its rather disapointing.
They talk about lack of fallback plans due to last minute cancellations and missed flights!! Not mentioning a word about artists cancelling due to payment issues. Offering for the inconvenience all vistors of this year free entrance to next years festival. And finally: "we'd love to hear from you and welcome all comments and suggestions as to how we can improve beyond the factors expressed here in this post. Please message us on social or contact us direct info@resonate.io". So anyone who wants to comment please drop them a mail!
Apparently it seems that this just happened due to the EU funding and We Are Europe cooperation, as an additional paragraph informs: "We want to mention that, our issue and our current situation are not related to We are Europe nor Creative Europe. We are solely responsible of our event and on the way we manage it. We want to apologise to our partners of the We are Europe cooperation project for the damages we may have caused to the project itself, its image and its partners".
Resonate replyed to a mail and stated "We are in contact with all three of the artists whose payments are overdue since 2016. All our debts will be paid and resolved directly with them."
Do they actually mean "three" or "the"??, because cancellations were not visible – neither on the website nor on fb or twitter. And a comment says:
"

17 out of 21 performances and many speakers got cancelled".
Other comments are harsh mentioning they got deleted many times or blocked of social networks so that the problems would not become publicly visible "deleting comments makes you look like complete frauds operating a criminal enterprise". So far no empathic comments have been posted in reply to the statement.
No matter how often they state that this is not related to any other events, it is eventually one of the mayor lows for contemporary avantgarde festivals, you would expected this of stadium EDM festivals, but not in the alternative arts scene. So hopefully something usefull will evolve from this, maybe a basic discussion within the festival circuit – also such ticketprices should be critizised or is this supposed to be colonial event with only creatives from abroad being able to attend? But maybe this is a good example that makes clear when the peak of a hype is reached?! And the avantgarde is over.