The first Slovak conference making sense of creative technology. Sensorium is a festival with conference, workshops & showcase bridging the fields of computational art, design and performance. For the third year, a multidisciplinary community comes together to envision artistic futures and its impact on society.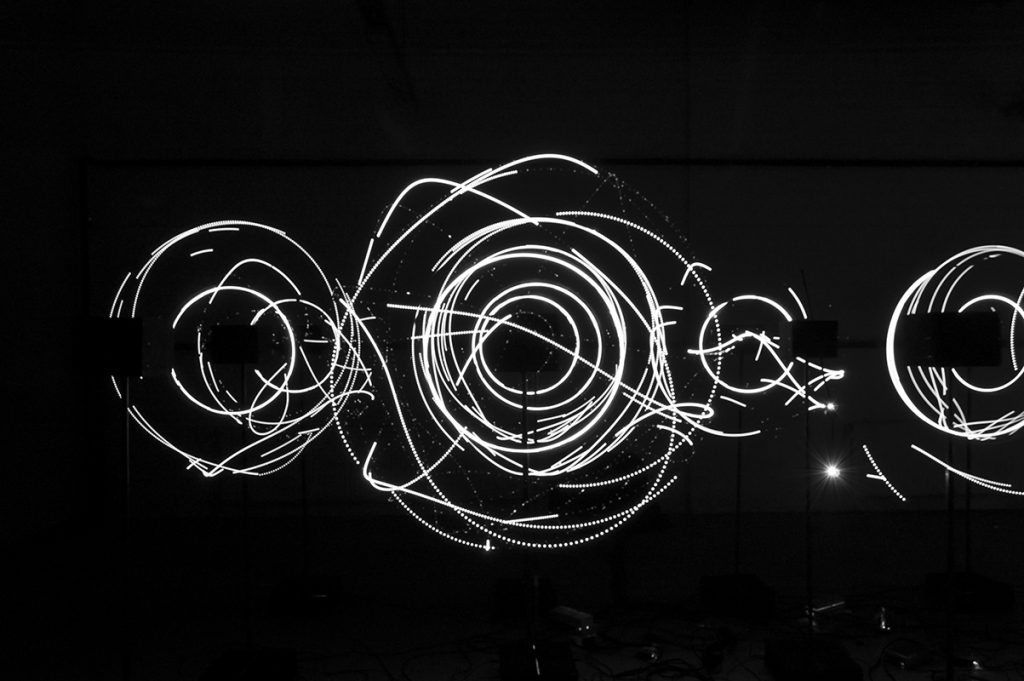 Festivaltickets are 39€, for students 13€ – excluding workshops.
It is the genre-defining platform to experience possible futures of the creative industry on the crossover of art, design and technology. Immerse yourself in the world of dynamic and interactive installations, AI, graphics, data visualisations, generative architecture, design and virtual reality. Internationally established artists and designers who use computation as a creative practice will get together in Bratislava to discuss their projects, processes and ideas. Sensorium is a first-of-its-kind educational event in Slovakia on the crossover of art, design and technology.
Since it's beginning, Sensorium has been collaborating with Resonate festival, whose co-founder Eduard Prats Molner is regularly co-curating Sensorium's programme. The festival also collaborates with international organisations such as TodaysArt in the Netherlands. Since this year, London-based creative producer and curator Carmen Salas is a consulting advisor.
We believe the program will amaze you. Sensorium invites ground-breaking works of art employing cutting-edge technology, but mainly the opportunity to meet and connect with innovative artists and designers. The aim of the event is to give creators a space to present their work and through that to stir a forward-thinking debate of ideas, opinions and visions connecting technology and art.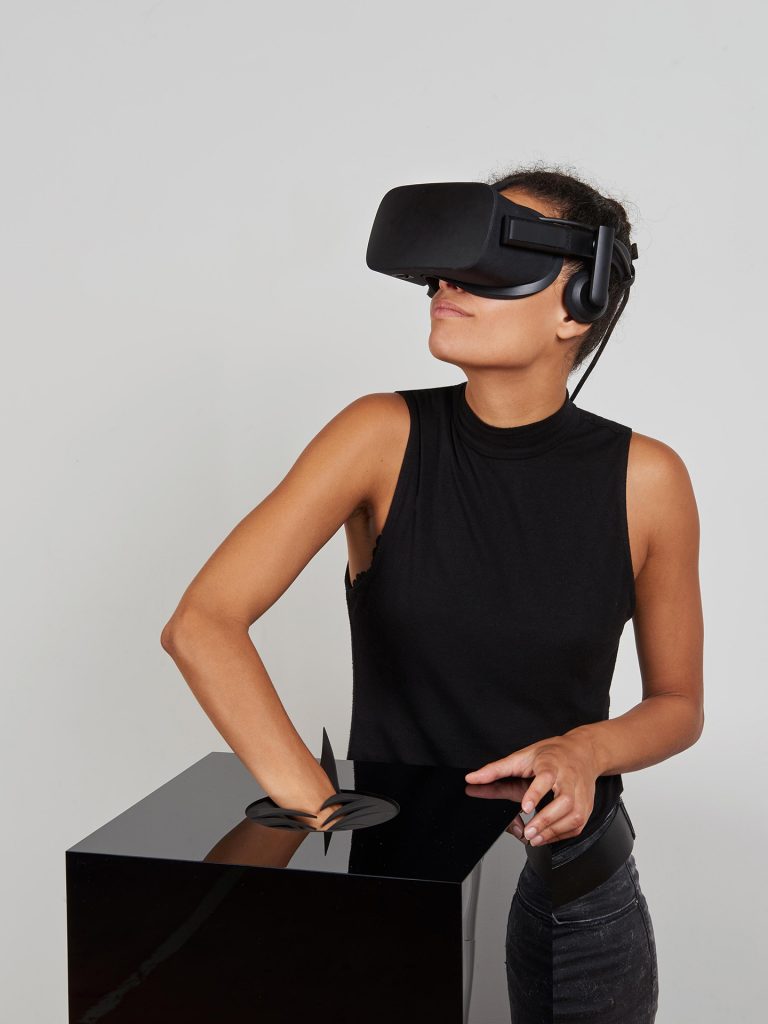 There are two installation works and two workshops, for instance on Computer Vision by Joshua Noble, Wednesday 2nd May & Thursday 3rd May 2018 (9am – 5pm):
"Through the workshop you will learn about how machines can see and learn about the world around them. You will explore how computer vision is used to create augmented and mixed reality, object recognition, and understanding image context. We'll also discuss specific kinds of cameras and strategies for working with computer vision in making art, creating videos and film, in building intelligent spaces, and in working with robotics."
The festival provides also two music nights – club night @ Fuga & concerts @ A4: "We are happy to announce that apart from fractured electronic landscapes by Lanark Artefax and Tomáš Prištiak we are having the stunning Estonian digital flora explorer Music For Your Plants playing Sensorium Club Night in FUGA on 5th of May! By bridging the sonic representation of the natural world and its pixelated conceptualization, MFYP opens a green data chamber into the future of electronic music. Bring your own monstera deliciosa! …and download his 'PAN EP' for free via DISMagazine."
More info: